Future Thinking
We're not just thinking about the future - we're actively shaping it through our pioneering plastic recycling project. From waste plastic we create useful clothes pegs.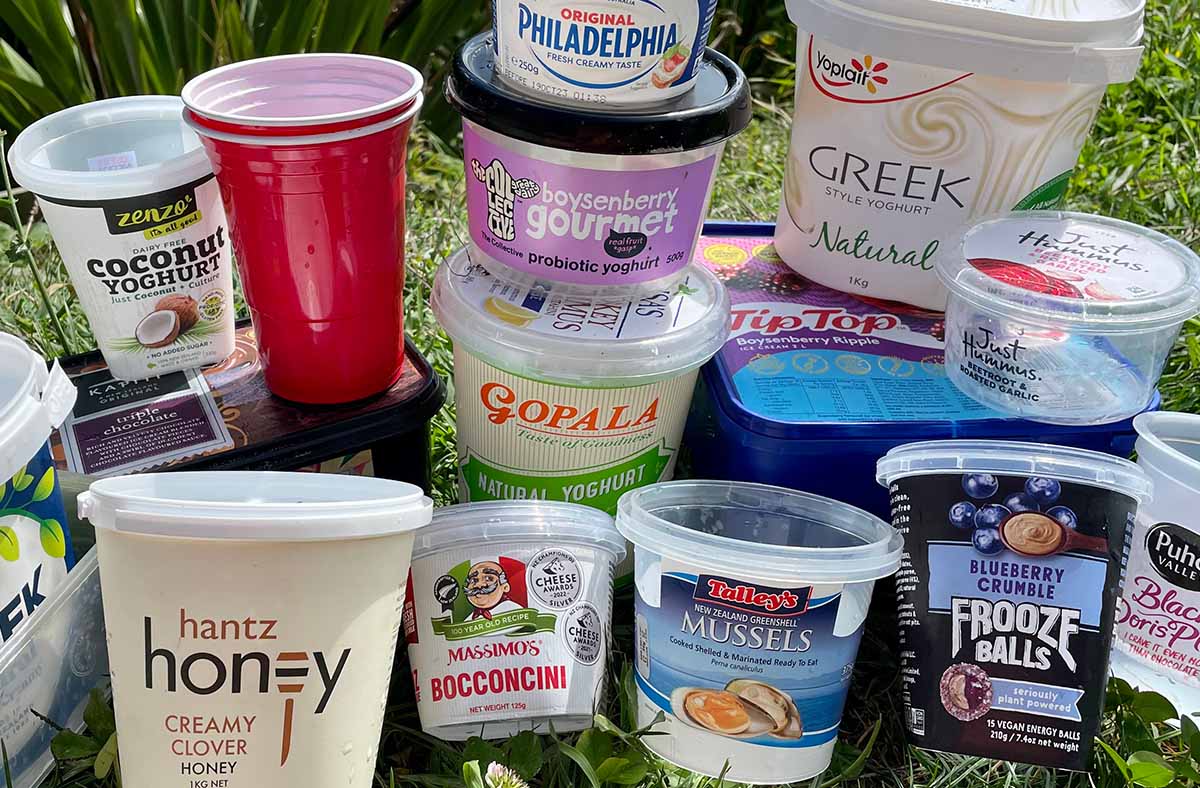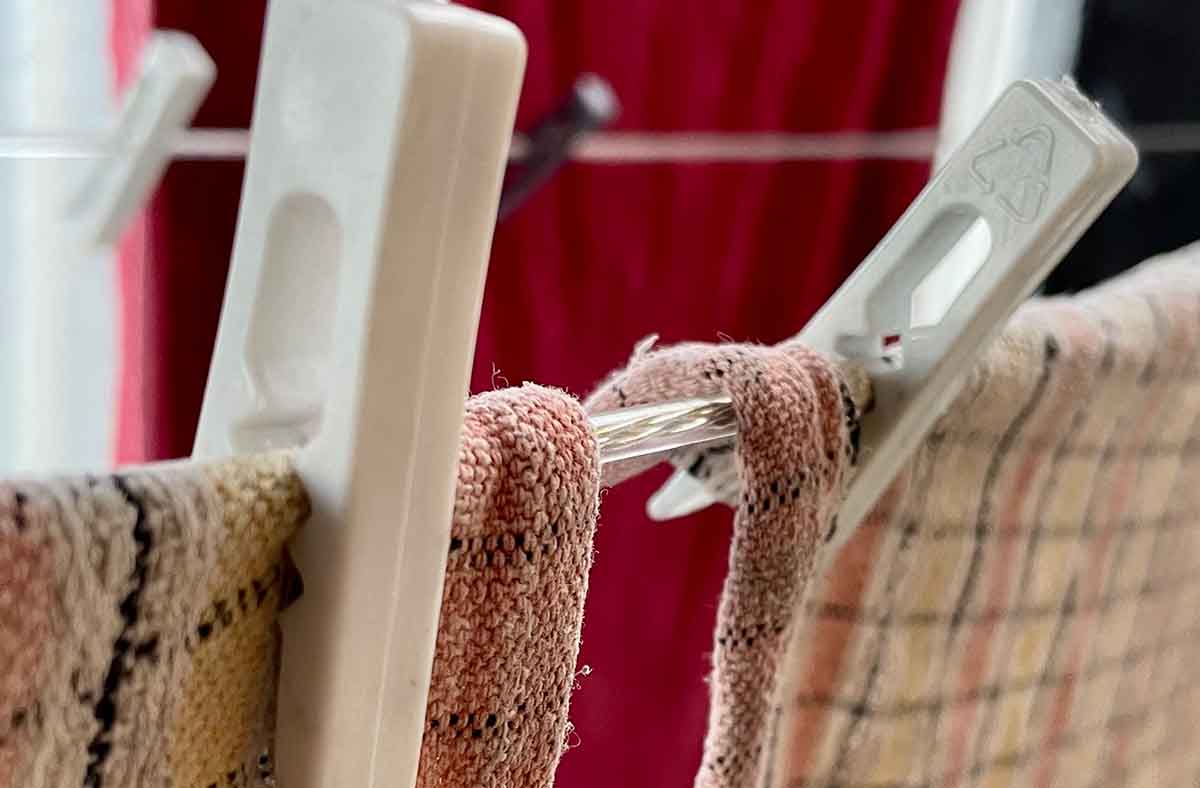 A Commitment to Sustainable Living
At Golden Bay Hideaway, environmental stewardship doesn't end at offering eco-friendly accommodation; it's deeply embedded in every activity we undertake.
One of our proudest ventures is the plastic recycling project, a real-life initiative that echoes our commitment to the environment. Led by Lawrence McIntyre, this project employs a hands-on approach to waste reduction and recycling. It's an effort that turns plastic waste into functional clothes pegs, transforming a resource that would typically end up in a landfill into an everyday item.
This real-world application of sustainable practices perfectly aligns with the philosophy that underpins our Kiwi Greenie accommodation, underscoring our commitment to sustainable living.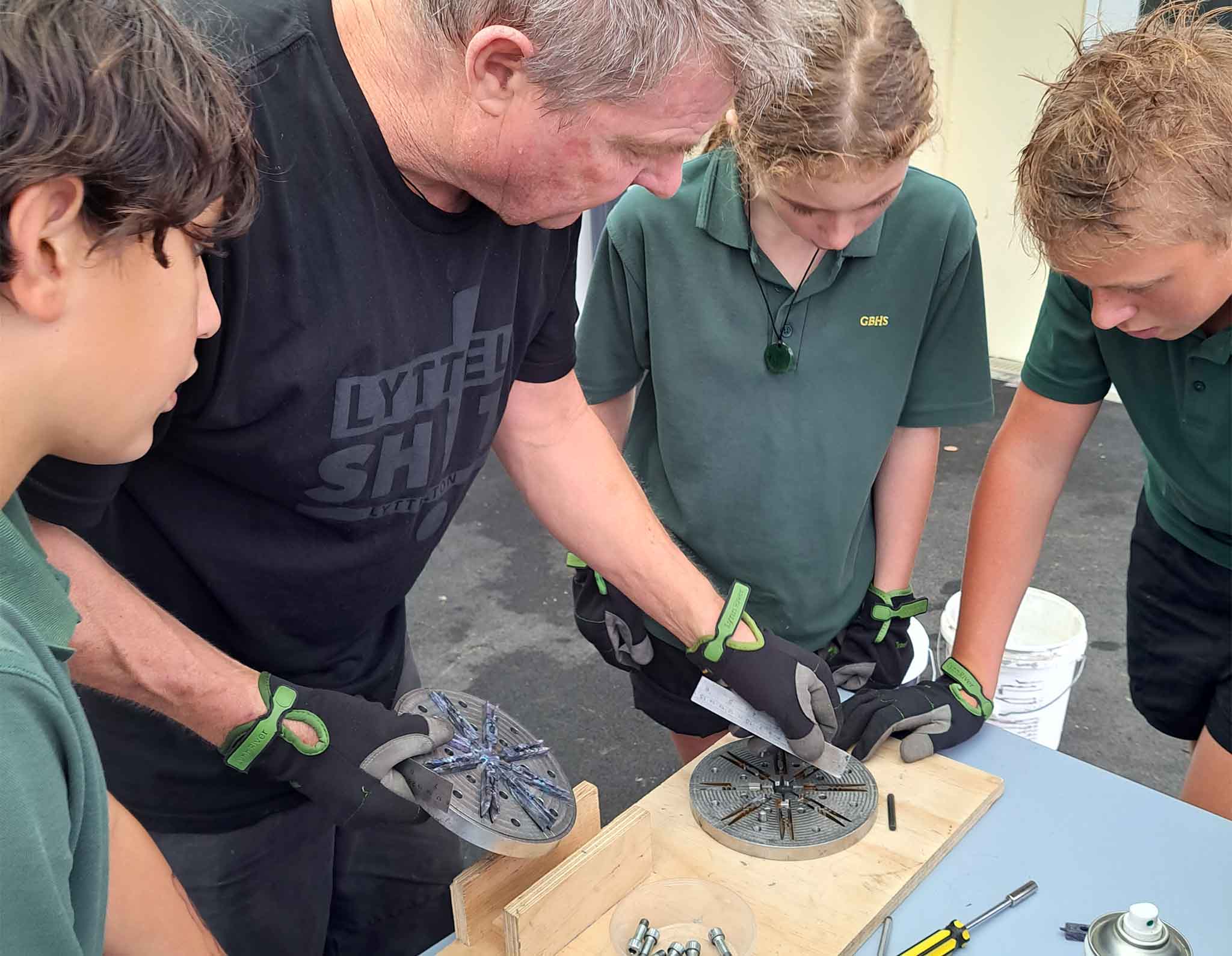 Interactive Learning Experience
Central to the ethos of Little Greenie is the education and empowerment of future generations. By encouraging local students to participate, we aim to instill a sense of responsibility and understanding about the importance of recycling.
The project enables children to witness the transformation of #5 plastic from waste into a usable product, demystifying the recycling process and teaching them the value of conscious waste disposal. These lessons are carried home, encouraging more effective recycling practices within the community.
Such initiatives make staying at Little Greenie more than just an accommodation choice; it's an opportunity to be part of a transformative educational journey.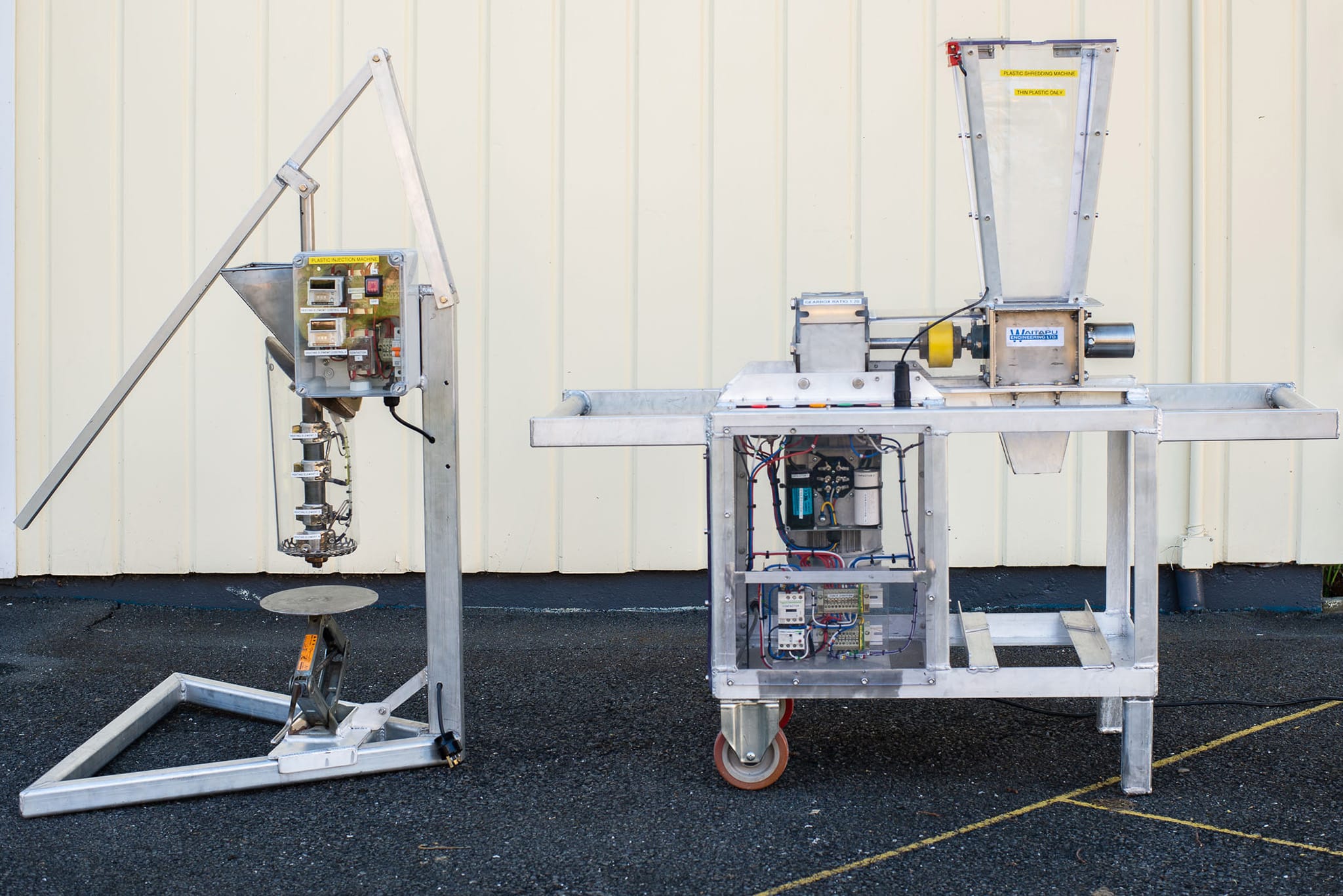 Empowering the Circular Economy
The recycling project is a model for a circular economy in the Tasman region. We strongly believe in the principles of reusing and recycling, a belief made tangible through our recycling project. By reusing #5 plastics, we're directly contributing to a more sustainable future and diverting significant amounts of waste away from our landfills. Through this project, we aspire to inspire changes in the way we view waste, showcasing how we can turn it into a resource.
Choosing Golden Bay Hideaway accommodation means aligning with these principles and participating in a future-focused, sustainable lifestyle.