About Us
We share a vision for a sustainable future. We created Golden Bay Hideaway to demonstrate a practical, comfortable and cost effective eco-home solution. You can come and stay anytime and experience how we've created the best eco-home in New Zealand.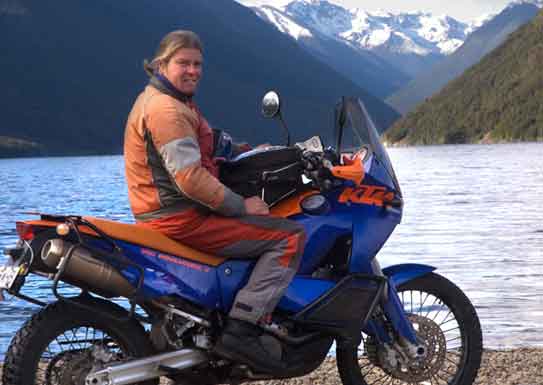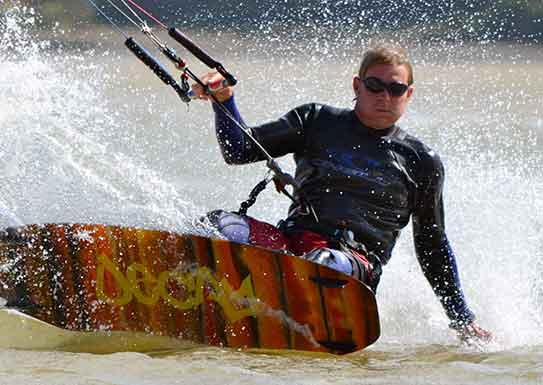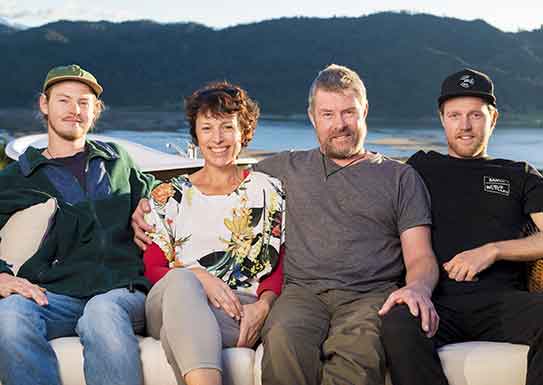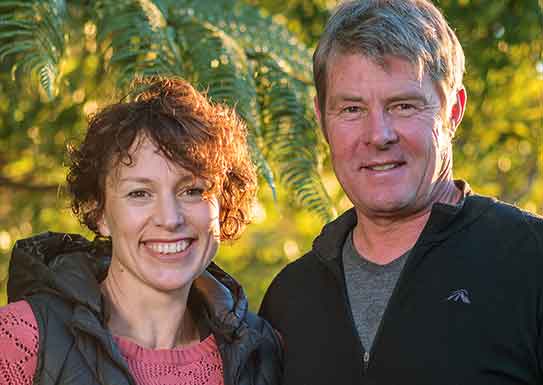 We moved to Wainui Bay and started working on Golden Bay Hideaway in 2004 with the intention of creating an environment for couples to visit and rejuvenate their relationship. Taking time and finding space to nurture a relationship is an important part of making it work. Inspiration came from an experience we shared and a similar holiday retreat was just what we needed. We decided to provide a place for passion and space for being together without the interruptions of our normal daily lives.
After ten years of world travel and living and working around the globe in places like Africa, New Guinea and Germany we returned to New Zealand to raise our two boys, Amani and Finn. Golden Bay attracted us for its diversity of culture and the tolerance of the people who live here. Here you'll find folk who hold different values, ideologies and political allegiances but somehow we all have an attitude of getting along and working for the better of the community.
A trip to Germany in 2003 to visit family supplied us with inspiration to create a passive solar building in the 'simple house' (Bauhaus) german philosophy. It's a wave of thinking that materialized after WWII with an emphasis on simplicity and maximizing efficiency in every regard. In Germany Lawrence was impressed with the attention to detail and the fact that statements about efficiency and insulation were based on actual measurements and statistics - the Germans were walking the talk.
It's time to bring this thinking to New Zealand building. We want to challenge people, government and industry to talk about eco-building issues and bring a results based approach to building techniques. We've started this process by inviting people to experience Little Greenie Eco-home and feel for themselves what is possible and what can be achieved today.
We want to provide a quality retreat holiday for all and we're genuinely interested in any and all feedback.