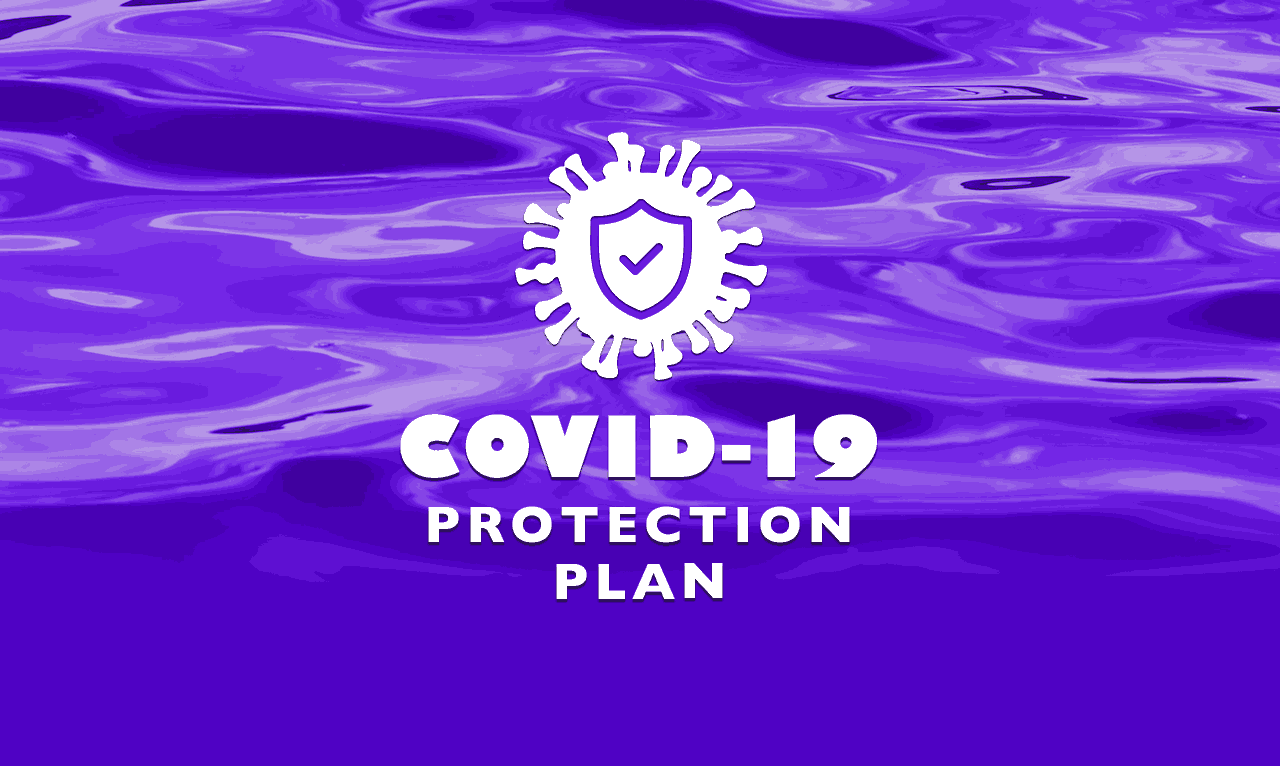 COVID-19 Protection Plan
We're taking the COVID-19 situation very seriously and we're prepared to make everything as safe, easy and affordable as possible for our guests. Golden Bay Hideaway is tackling this challenge with a range of important measures:
All Guests Welcome
We've taken measures to ensure our accommodations are safe for all our guests. For this reason we are not requiring vaccine certificates or passes. All our staff are fully vaccinated.
Exceptionally Clean
We're very proud of our record on providing an exceptionally clean and safe environment for all our guests. The many glowing reviews in this regard are truly appreciated.
Each home is cleaned on a regular basis and a deep and thorough clean is completed before you arrive for your stay. This involves but is not limited to:
Deploying hospital grade cleaning products.
Sanitize all 'high touch' surfaces.
Dust and clean floors.
Clean and shine windows and doors.
Refreshing linen and towels and restock supplies.
Wash and inspect dishes.
Removing of any rubbish.
We double-check that everything is clean and safe for your stay.
Golden Bay Hideaway cleaning staff are fully vaccinated, trained in good hygiene and follow recommended cleaning guidelines from the New Zealand Ministry of Health. We encourage our guests to do the same.
Soap, hand sanitisers and disposable (and compostable) hand drying towels are provided for every visitor's safety.
Low-touch Bubble
Each of our accommodations is completely separate from the others. There are no shared facilities. You'll feel like it's just you and the view.
Our "low-touch" approach to the check-in/check-out process means you'll likely never meet any of us face-to-face. When you arrive at Golden Bay Hideaway you can use the intercom at the gate to announce your arrival. From there you simply follow the signs to your accommodation of choice - ready and waiting. And for checkout you can just leave.
Our (fully vaccinated) staff will never arrive unannounced and burst your bubble. But of course we're always around should you need us - just call or send us a message.
"No worries" Cancellation
Book your bubble break with confidence!
In these uncertain times it can be hard to make a plan for the future. We reckon taking a break shouldn't be a stressful experience. So we're making it easy for you to have no worries with our generous cancellation policy.
Please have a read of our cancellation policy.